By Mirela Sula
As I was driving back home from yesterday's party celebrating Dr Laszlo's birthday I received a message that made me reflect and celebrate for that moment too:
"Just remember how magical this day was for Ervin & Carita. You made them so happy! And remember how many people you are making happy every day, just bringing them together".
It reminded me that we all have the power to bring happiness to this planet starting at least with one person: Yourself! If you make a commitment to make yourself happy, you are playing a big role in this world, and creating a positive impact-by just being happy! Now imagine if you make one more person happy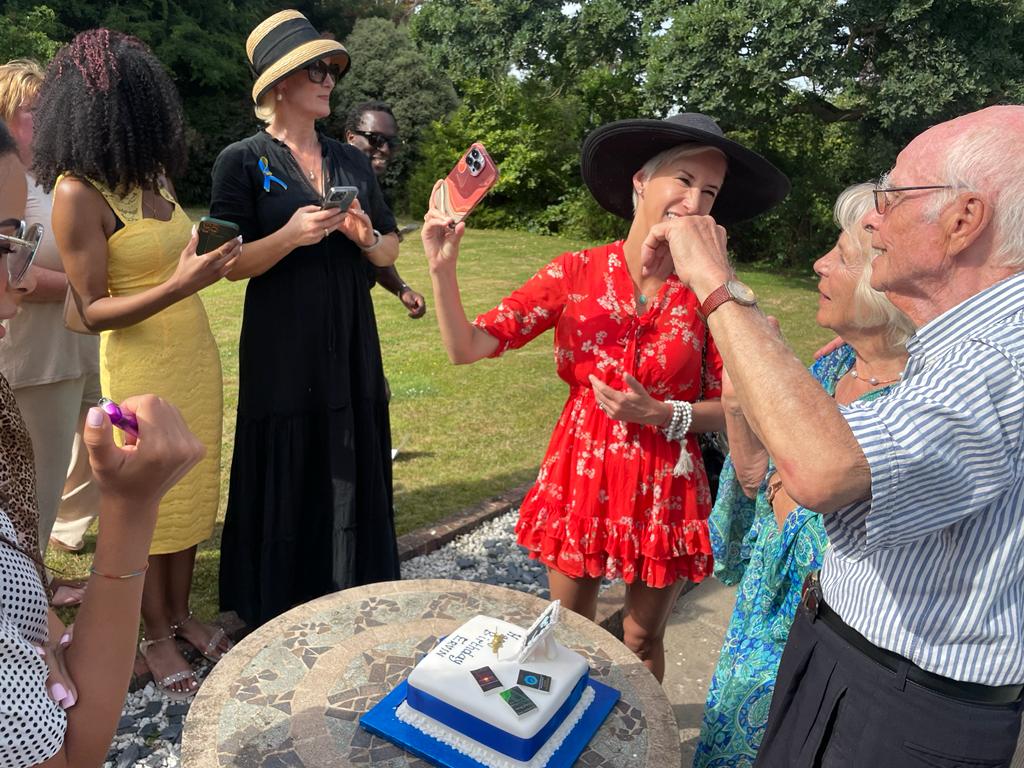 The chances are that if you own your happiness you will be able to share a little piece with others too! Let's start now! Commit today to start that journey that guides you where you deserve to be!
As studies show, one of the best ways to find your happiness is to surround yourself with happy people and those who make you feel a better person every day. Those who inspire and uplift you to become the best version of yourself.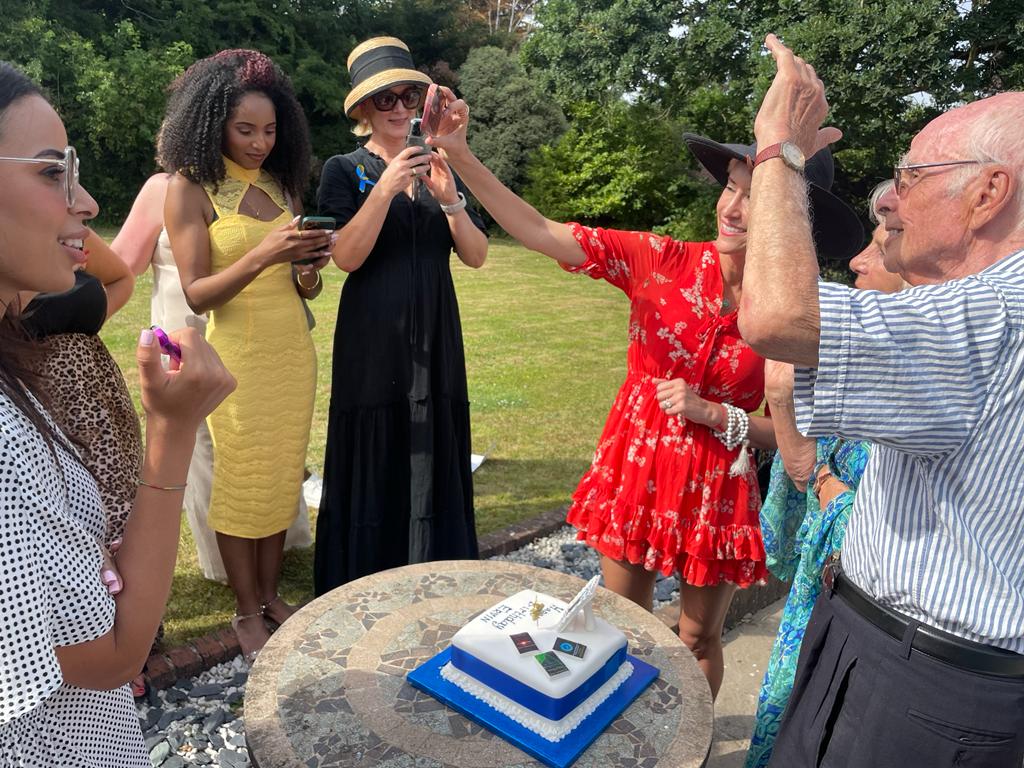 Come and join our community, you will find friends, business partners, collaborators… you will find a family.
Yesterday, I invited my friends and women from the Global Woman community to come and join Ervin's birthday – He has just turned 90! What an amazing day to celebrate, wouldn't you like to be inspired and dream to celebrate that day in your life? Just imagine when you become 90', how do you visualize yourself? Who is the person you have become, who are the people around you? Are you celebrating on your own, or do you have people around the world celebrating with you?
Ervin told me, this is the fourth birthday in the last month, because many people want to celebrate with him. He is so inspirational for all of us, he is telling us what is possible.
He is twice nominated for the Peace Nobel Prize, author of more than 100 books published in more than 30 countries, the president of Club of Budapest, one of the most famous philosophers and scientists of our time. What a great way to remind yourself that every day is a great opportunity for us to learn, grow and commit to become a great contribution for this world.
And just in case you have not subscribed to our Lobby app here you can get it for only £5 a month.
Be happy 🙂
Did you enjoy this article and find it helpful? Why not share it with your social media network below?